How to Manage Your Inventory and Increase Your Bottom Line
Vendor-Managed Inventory
Managing your inventory and transportation needs can be a lot to juggle. Excess inventory can lead to a disorganized warehouse and issues with transportation could result in product damage.
You can conquer common inventory management issues with a vendor-managed inventory system. A vendor-managed inventory system offers your warehouse a helping hand to manage inventory levels, arrival times, shipping delays, forecasting, and scheduling just-in-time delivery.
We offer technology that can assist your vendor-managed inventory system by monitoring your inventory availability and real-time item usage, with meaningful real-time data.
4SITE uses data collected from equipment, inventory and order history to help you monitor and optimize your business productivity.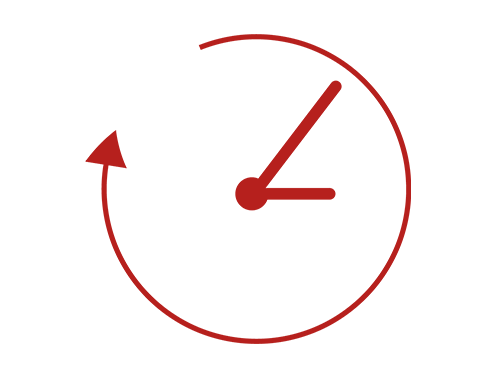 Just-In-Time Delivery
Another inventory management strategy that can help you increase your bottom line is just-in-time delivery. Just-in-time delivery goes hand-in-hand with vendor-managed inventory.
By employing a vendor to manage your inventory levels, you can avoid shipping delays and keep your inventory fully stocked. Maintaining an organized inventory supports customer satisfaction, increases efficiency, and protections your bottom line.
Just-in-time delivery and vendor-managed inventory handles your transportation needs, so that your warehouse can focus on maintaining a successful packaging process and supporting customer satisfaction.
Equipment Efficiency
Our factory-trained service technicians are available to help your facility with equipment installation, integration of systems, operator and maintenance training, preventative maintenance, and ongoing technical support.
Consistent equipment maintenance ensures that your equipment remains optimized for peak performance. We provide data-based technology that oversees equipment performance, manage uptime, and monitor service requirements.
Click here to learn more about our ongoing technical support.